Jones Insurance Services offers affordable and flexible non-standard auto coverages.
High Risk Auto Insurance:
High-risk auto insurance—or non-standard auto insurance—covers individuals who insurance providers consider to carry an elevated risk of operating a vehicle, usually due to a poor driving record. While high-risk auto insurance policies come with higher premiums, drivers can improve their record and reduce their premium over time.
Named Non-Owner:
Insurance for clients that do not own a vehicle and do not have regular access to a vehicle. This policy benefits the occasional driver by offering them significant savings versus a traditional auto policy. It's especially valuable to those who just need the minimum coverage. It keeps insureds covered when they are between vehicles and/or driving non-owned vehicles by offering an affordable liability-only option.
SR-22 insurance:
An SR-22 is a certificate of insurance that proves you carry car insurance. Some people refer to it as SR-22 car insurance or a certificate of financial responsibility (CFR) filing. No matter what you call it, an SR-22 simply states you meet your state's car insurance coverage requirements for driving during a required period.
Lower your car insurance rates
While it's impossible to control every life circumstance thrown your way, we want you to feel empowered when it comes to lowering your auto insurance rates. Here are some ways to help you get a cheaper car insurance premium:
Boost your credit score: Your credit score is a factor in calculating your insurance score. Car insurance companies use your insurance score to determine your car insurance premium. Improving your credit score can positively influence your insurance score, helping you achieve a cheaper auto insurance rate.
Pay up front: If you can pay for your total premium in one payment, you can receive a deeper discount.
Consider longer terms: Instead of a six-month term with your auto insurance company, select a year-long term so you can benefit from a locked-in rate.
Improve your driving record: At-fault accidents and other incidents can increase your insurance rates. Cleaning up your driving record can help you attain cheaper auto insurance.
Drive an older car: An older model vehicle can be cheaper to insure due to its lower value compared to a brand-new vehicle.
Take a defensive driving course: Completing a defensive driving course often gets you a discount on your auto insurance.
As a high-risk driver, it's important to understand everything that impacts your car insurance and how you can work toward reducing the cost of your high-risk auto insurance policy.
If you're a driver searching for the best high-risk auto insurance, find the right plan for you today by receiving a free quote or calling us at 979-968-5808.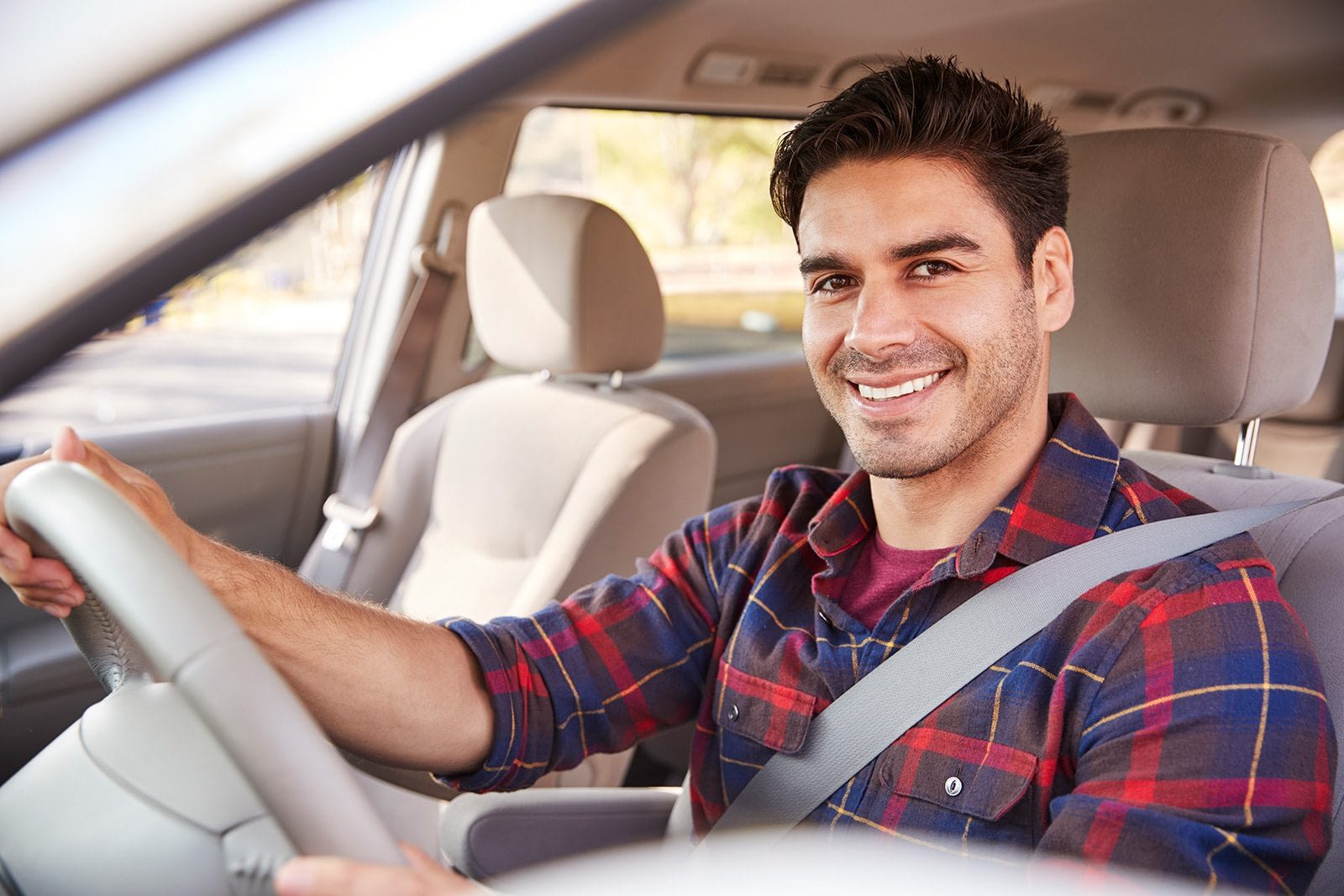 Get Coverage Online Instantly!